06
May
Covid-19: ULCP announces relief...
10:40 AM
UL CyberPark
Covid-19: ULCP announces relief...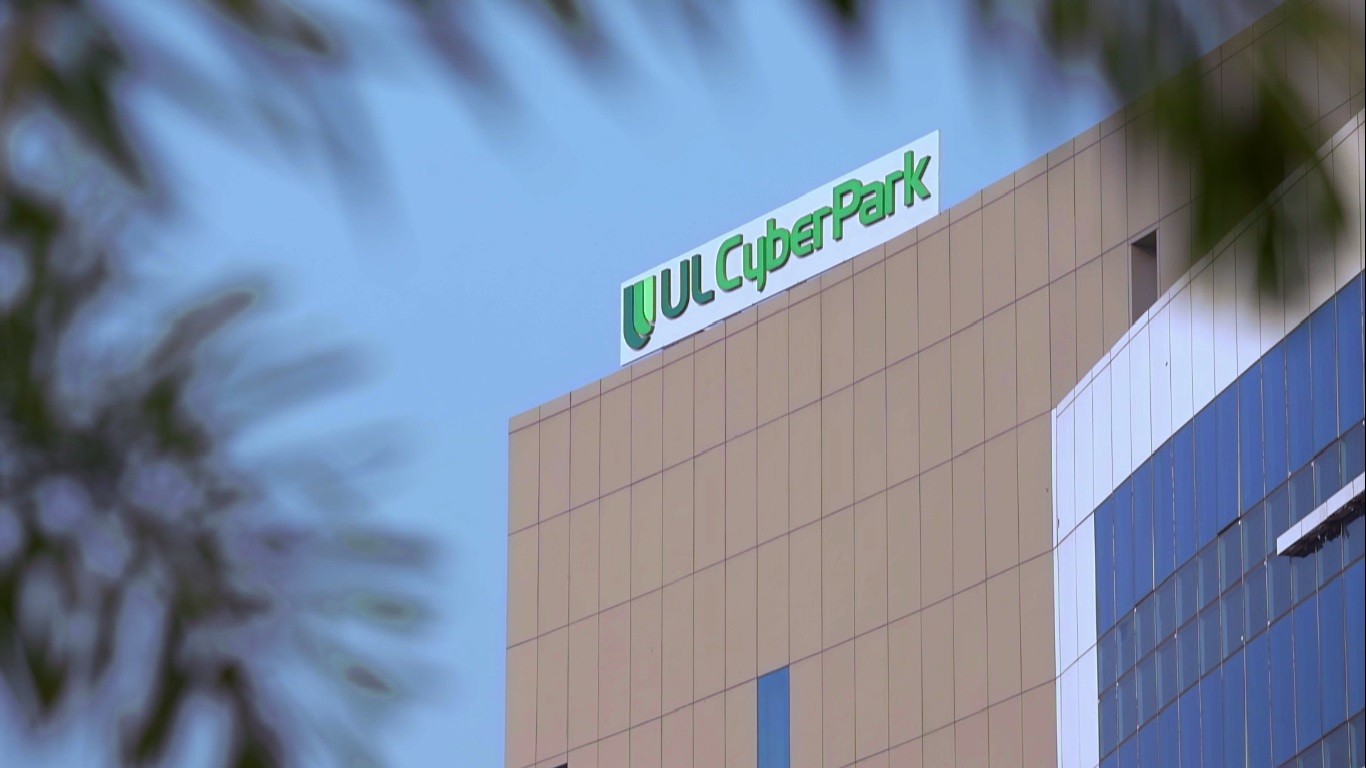 Kozhikode: In view of the financial challenges prompted by Covid-19 pandemic and subsequent lockdown, UL CyberPark has announced relief measures for all the companies operating from the campus. The immediate measures taken include a moratorium on rent for three months (April, May, and June 2020) to all IT/ITES companies and non-IT shops/establishments.

Campus maintenance charges will be waived off for all the establishments working in the Park during this lockdown period, irrespective of space taken. Apart from these, the benefit of a reduction in the electricity bill will be extended to the end-user.

These initiatives will benefit 42 companies operating from the UL CyberPark.